Desk moll T5
creaty a healthy environment

Only constant movement and continuously changing position sustainably relieves strain on the body. Express height adjustment, desktop tilt adjustment, a pleasant, warm Fenix NTM®, and easy handling — with its excellent functionality, moll T5 is right for any working style and intuitively supports working in a way that promotes physical health.
With the moll T5, the user stimulates the standing and sitting dynamics, i.e. the interruption of seated work by working periods that could be done while standing.  After all, a comfortable, ergonomically designed workplace as a basis for modern, productive work is not only reserved for the professional workplace in the office.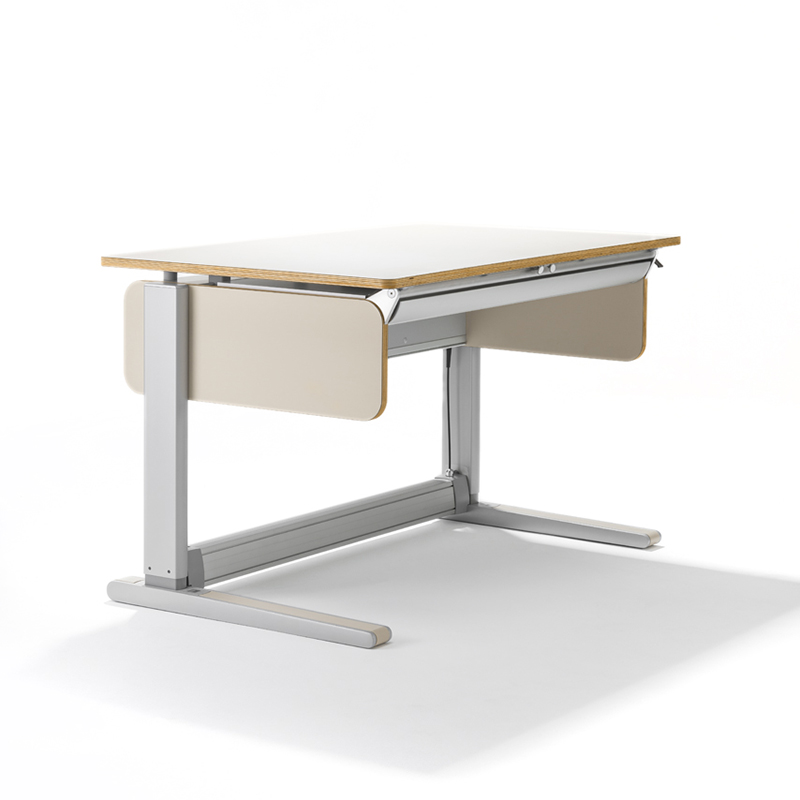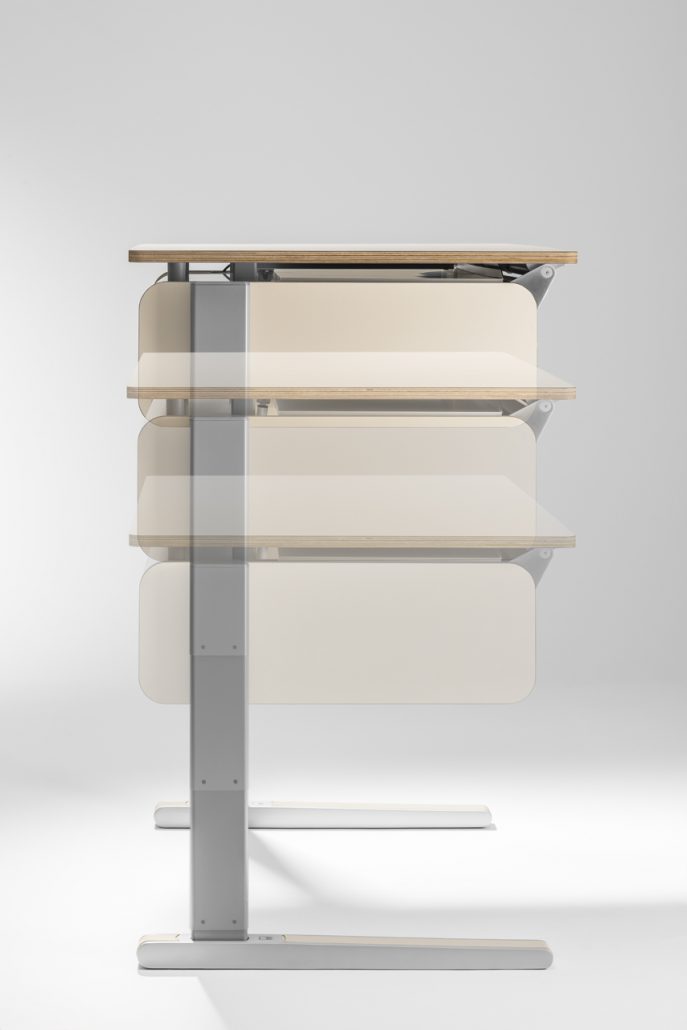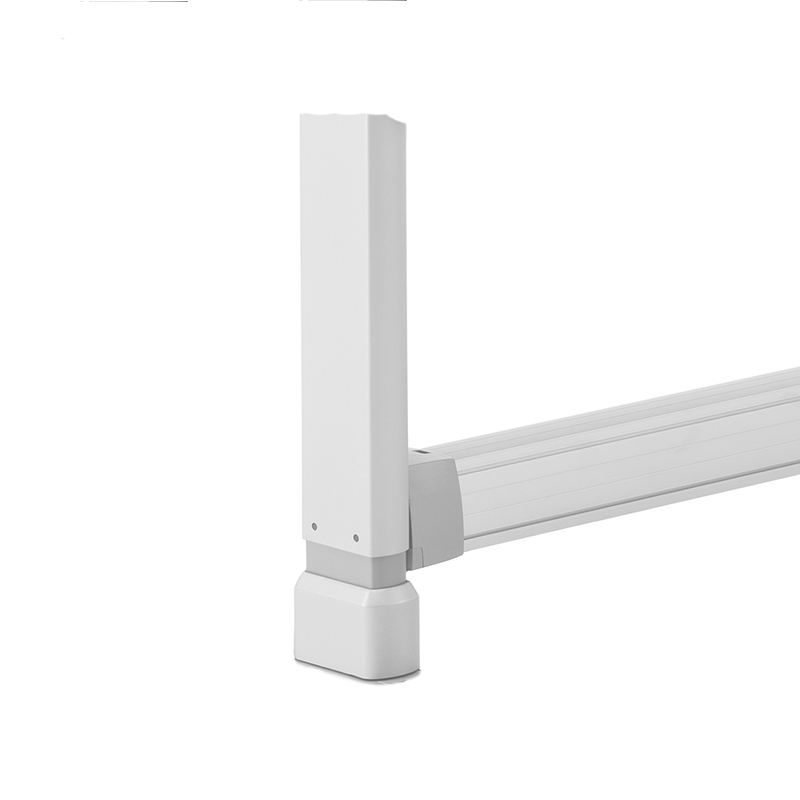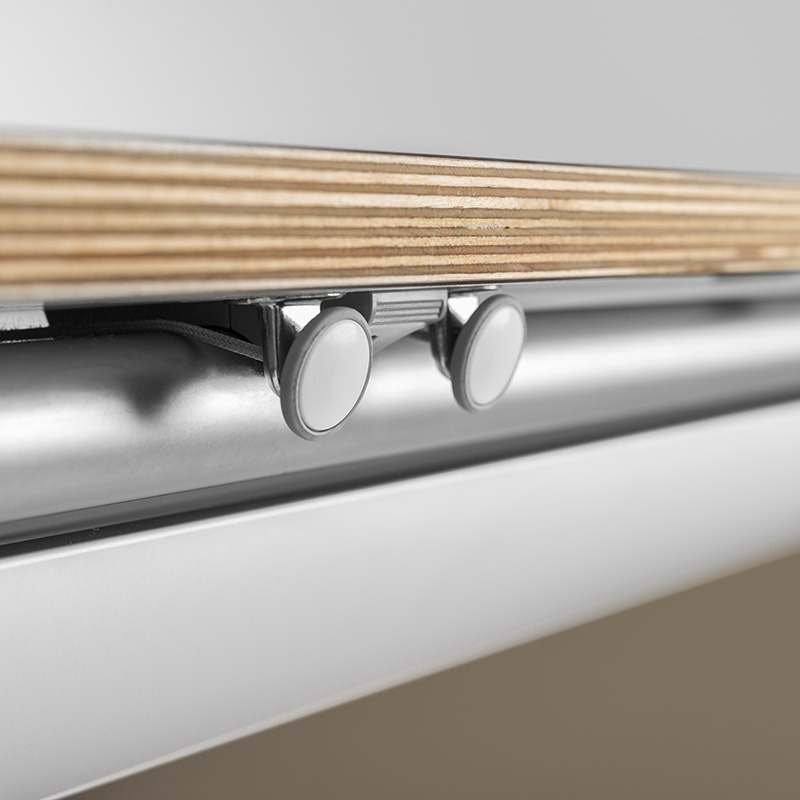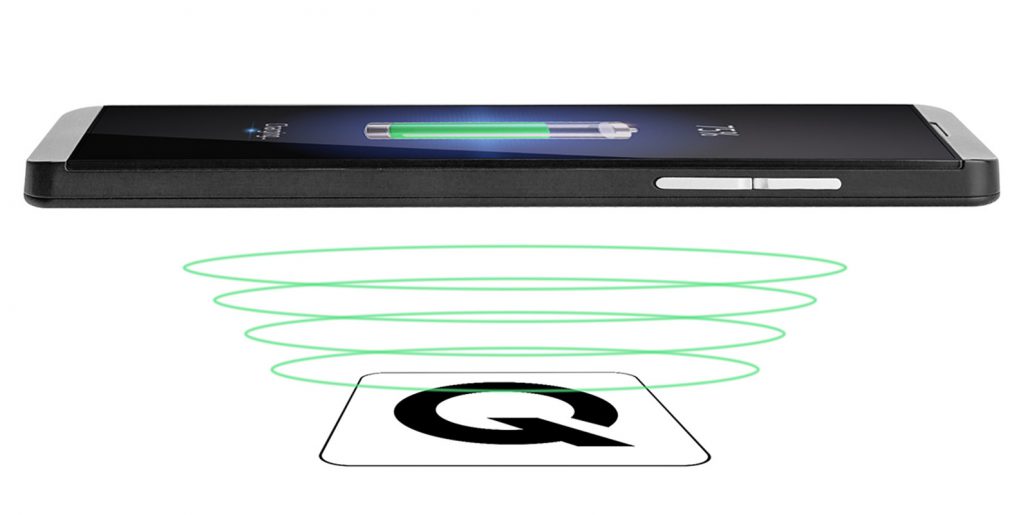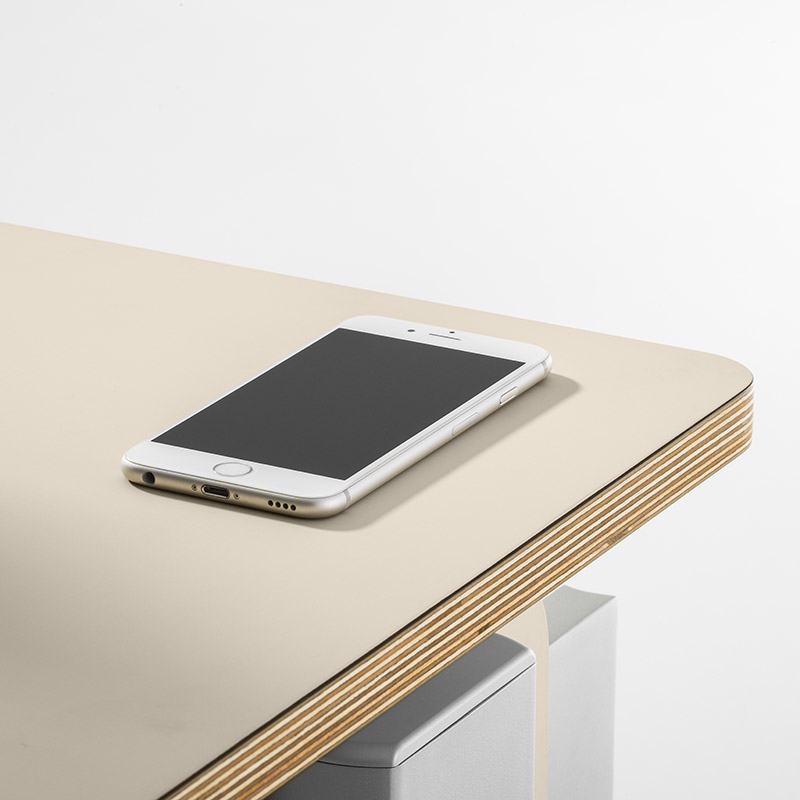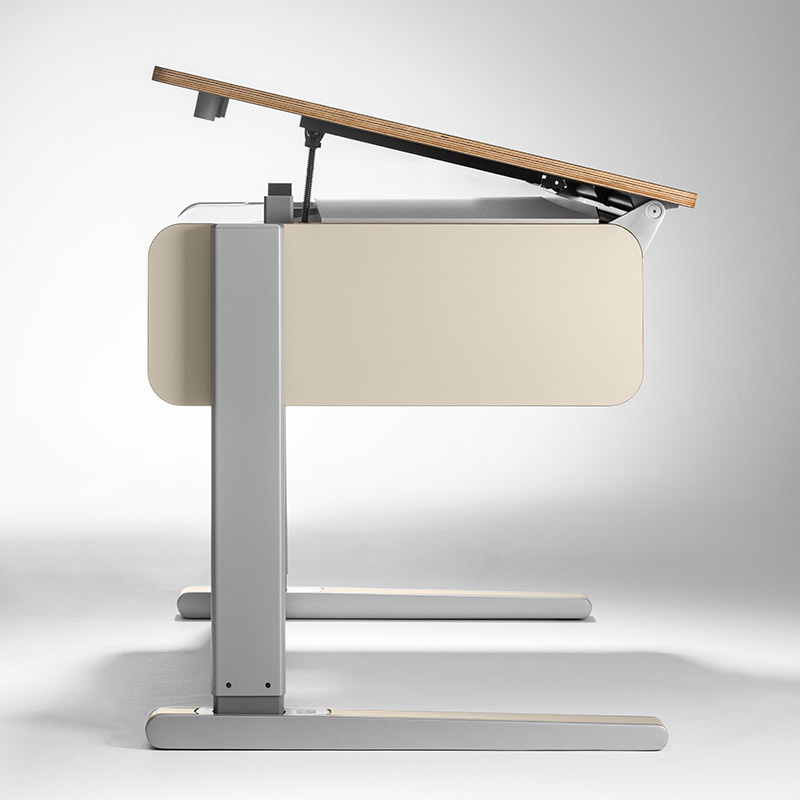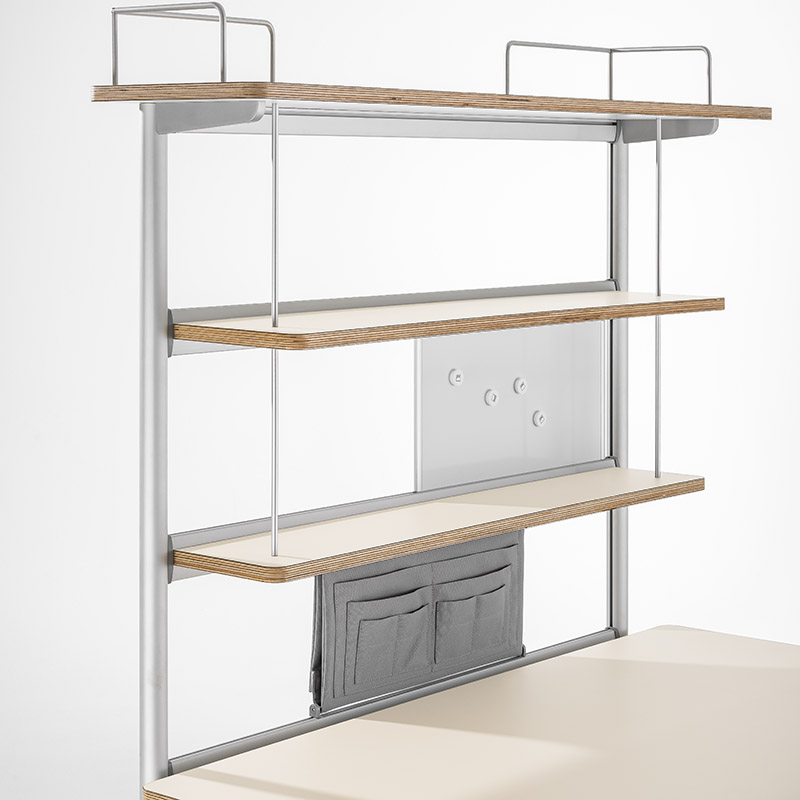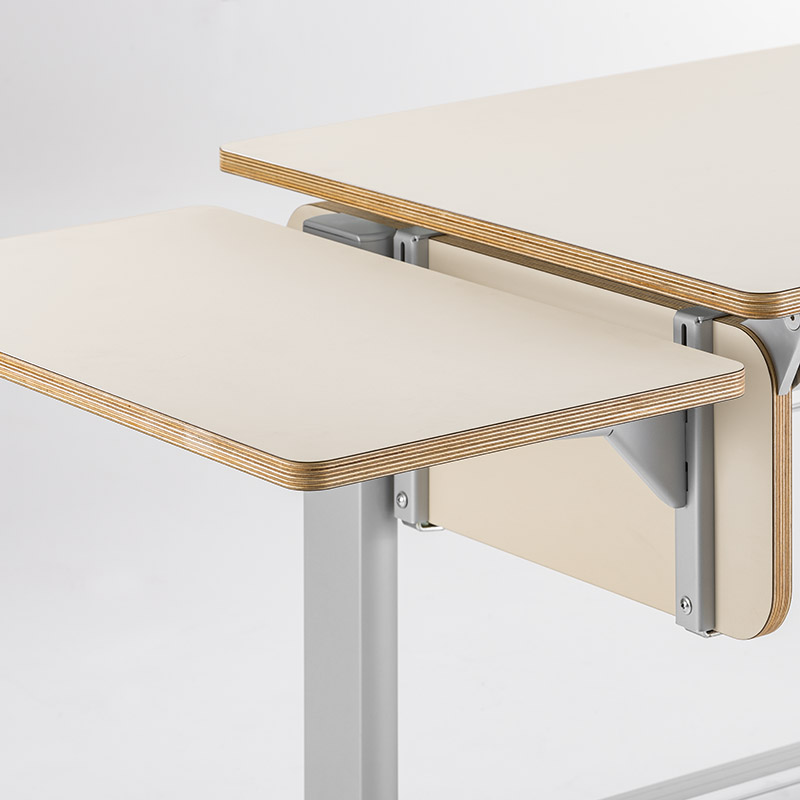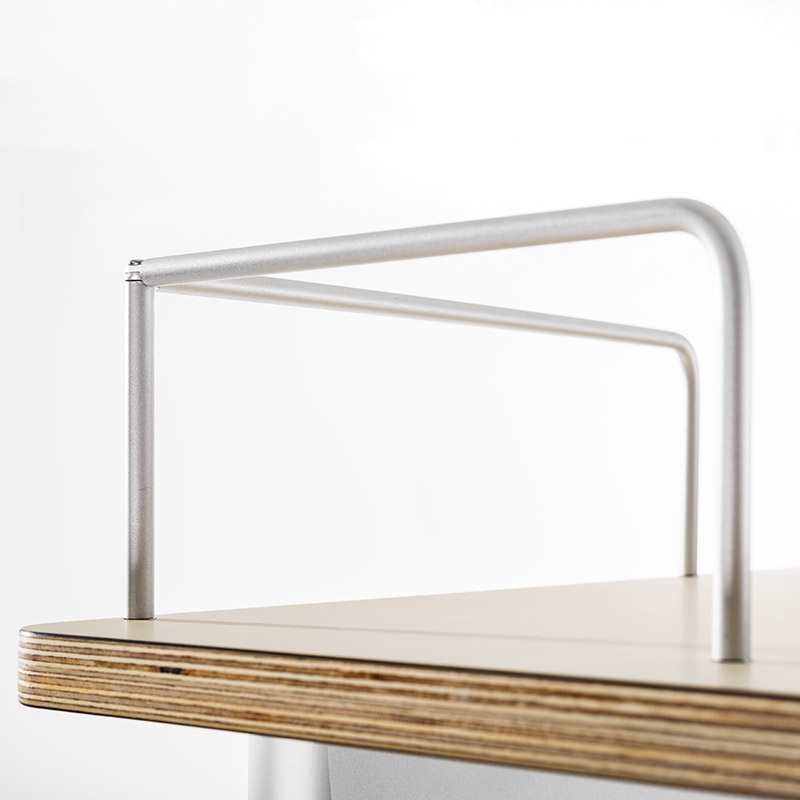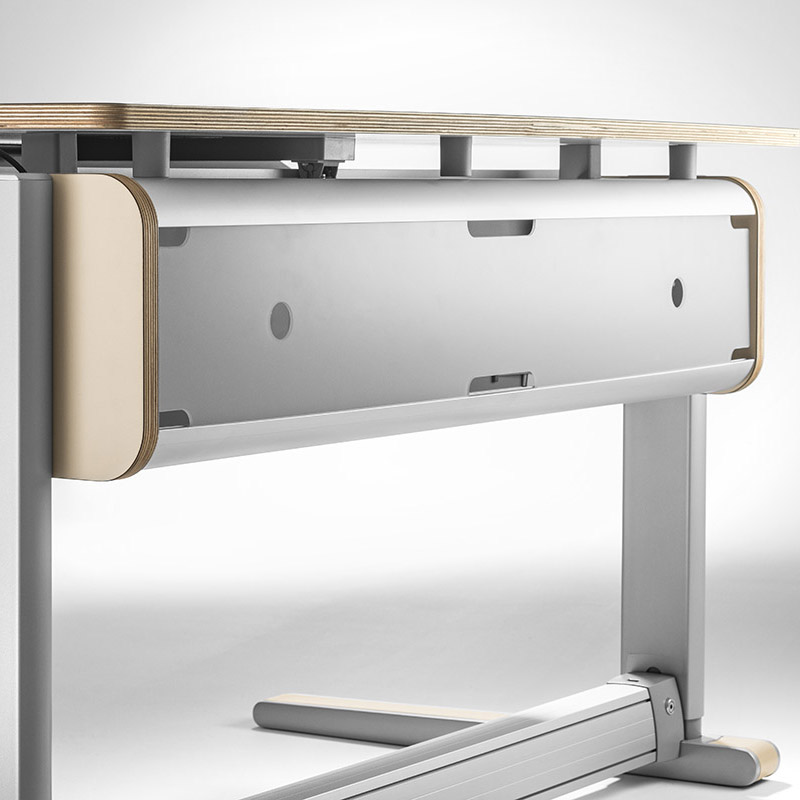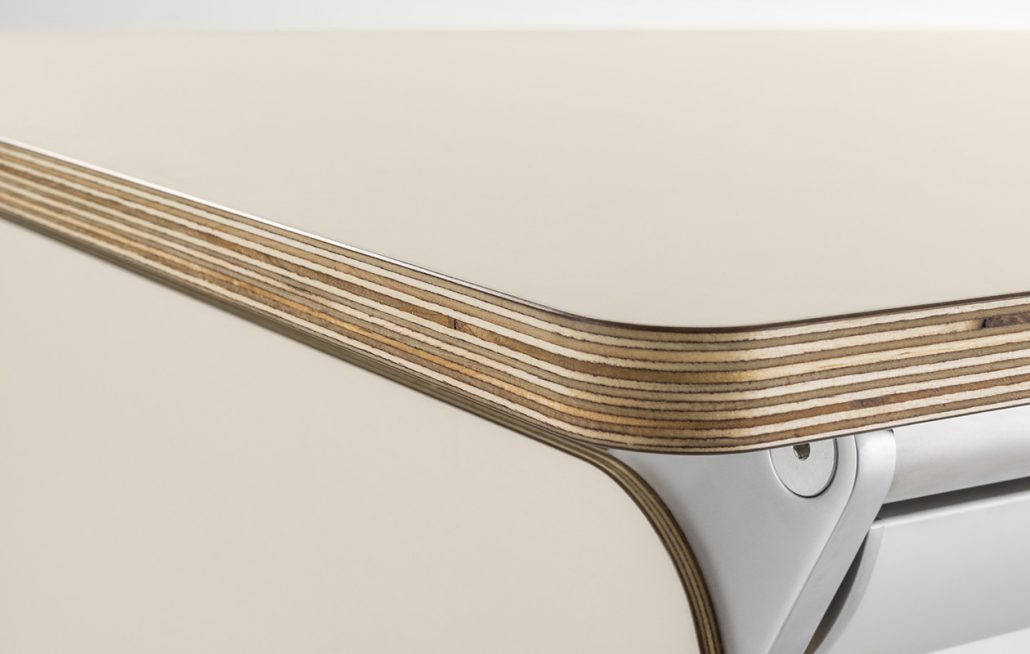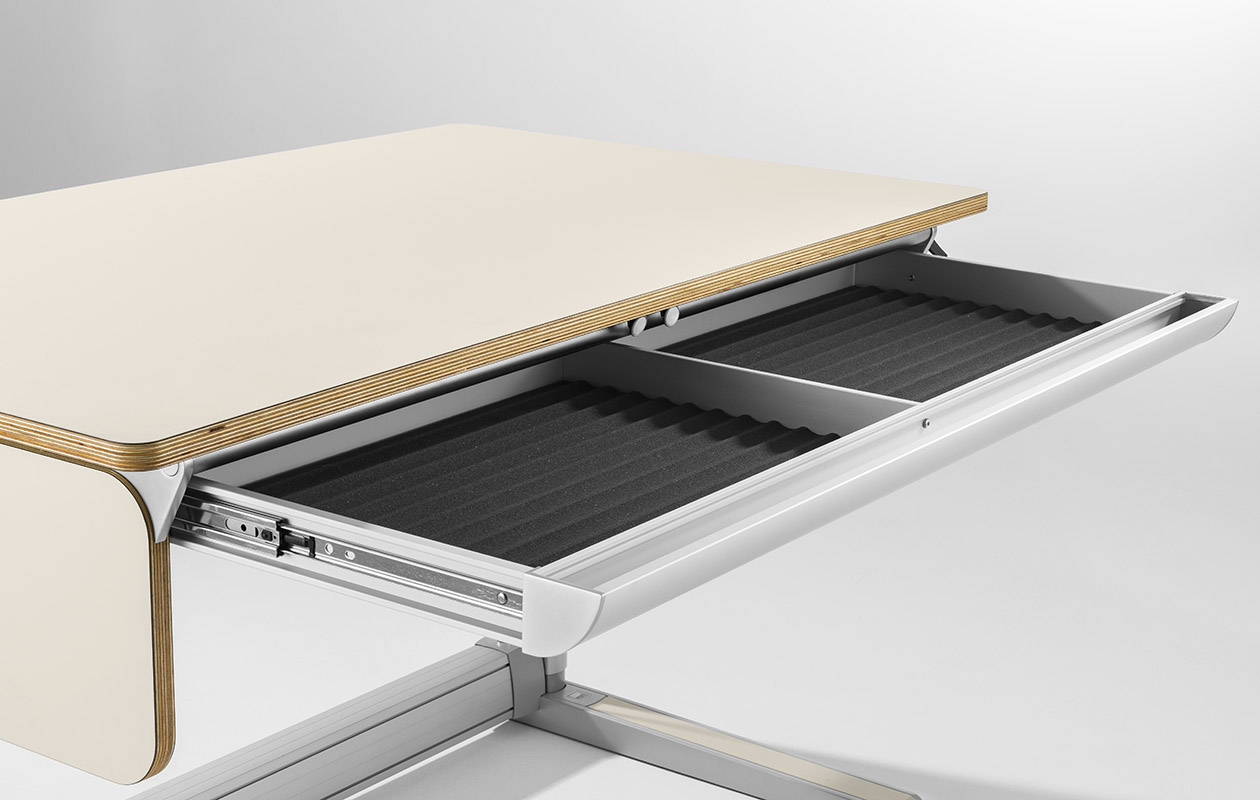 Desk T5 with Express height adjustment
Dimensions:
Width 120 cm
Depth 72 cm
Height 69-114 cm
Weight 62 kg
Particularities:
Tilted desktop
Drawer with compartments
Covered cable duct with large volume support
Optional height adapter +10 cm
Designer desk moll T7
a life of keeping pace with the times
There is no such thing as a perfect ergonomic posture — neither at the office nor at home. But there is a perfect desk for every activity and every challenge. With its user-friendly operation and unique variability, the moll T7 grows with the user to supremely adapt to every situation. Whether as a home office, a crafts table, a hobby corner in the living room or as a stylish all-purpose desk, the moll T7 offers a healthy, comfortable solution for every situation in life and work. Timeless design is always the ultimate statement: Design for Life.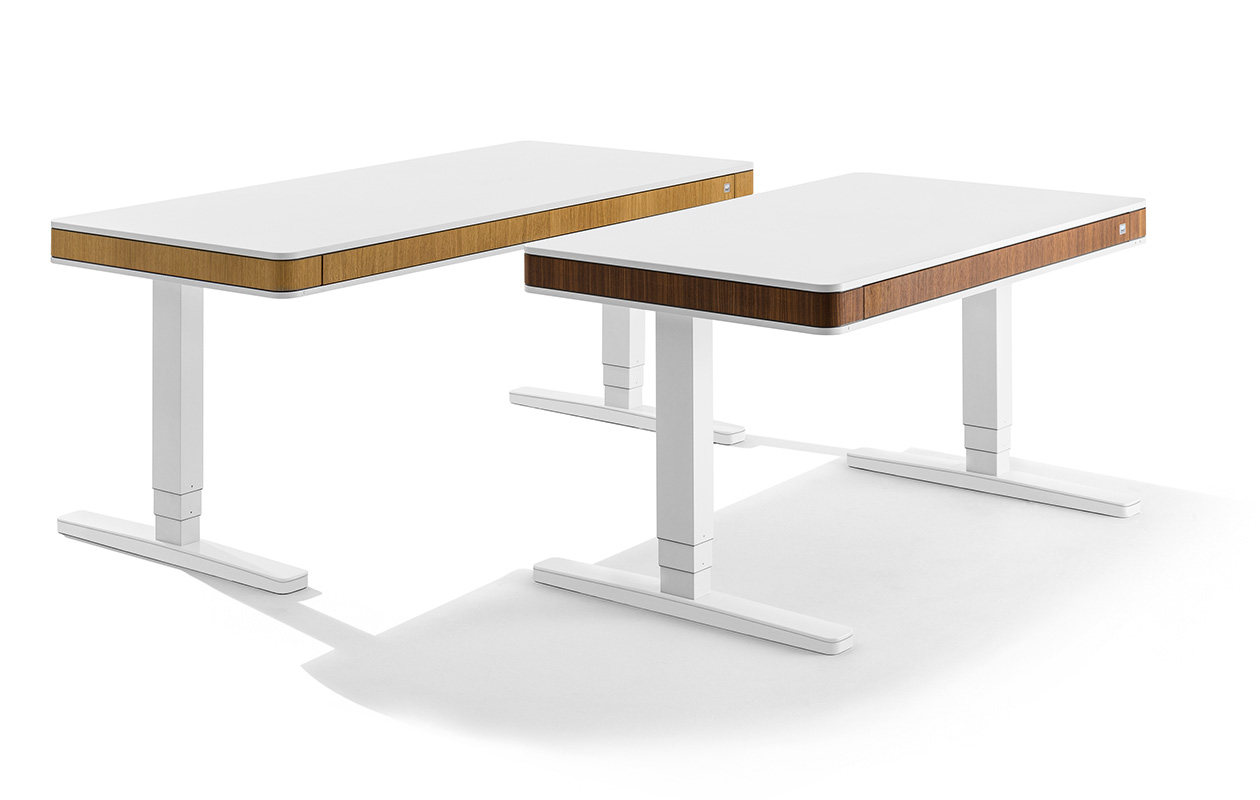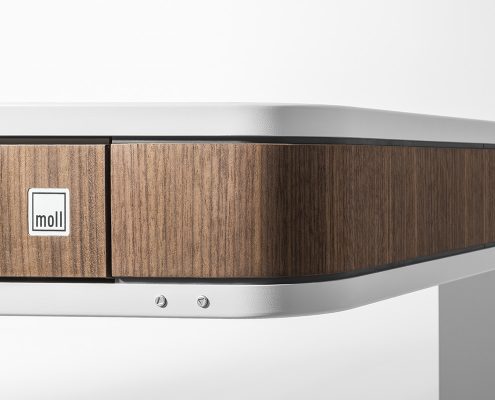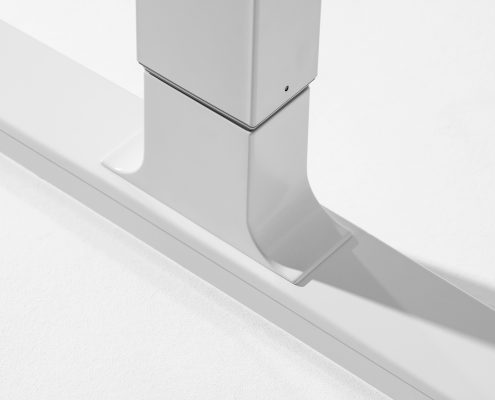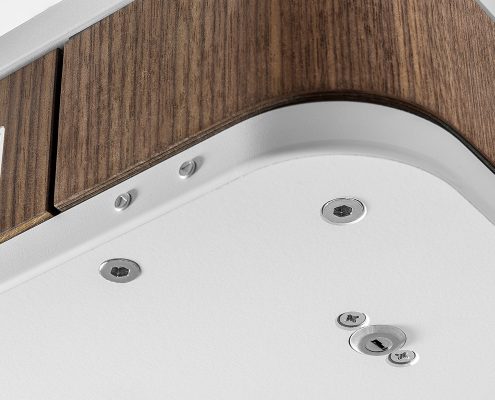 One electrically height-adjustable table – two sizes
The moll T7 desk is electrically height-adjustable from 56 to 118 cm. To be a reliable partner even when a lot of space is needed, the moll T7 XL has large optional work surfaces in addition to the basic T7 version. Built-in castors in the runners make the desk easy to move, making it mobile within the room. Additionally, the moll T7 has height adjustment to compensate for unevenness in the floor. This makes the moll T7 the perfect solution for any space situation.
Two versions:
moll T7 115 cm wide 75 cm deep
moll T7 xl 150 cm wide 75 cm deep

The moll T7 meets any demand
The moll T7 reliably adapts to any phase of work, home and life. With its electro-motor height adjustment, the moll T7 can easily be turned into a standing desk. This height spectrum makes it a flexible companion in everything you do. Whether as a standing-level table, a writing and hobby desk at ordinary seating height, or as a low coffee table, the moll T7 is always at the level of what's happening.